How to Choose the Best Package for Hot Sauce
Share
Issue Time

2023/09/01
Summary
Hot sauce bottles are popular choices for packaging and storing this fiery condiment. These bottles are designed to provide convenience and preserve the freshness and flavor of hot sauces.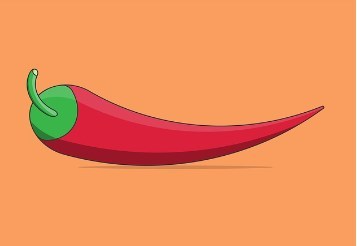 The packaging of your hot sauce is more than just a container for your product. It's an extension of your brand, a tool for attracting customers, and a key player in the user experience. Whether you're a restaurant owner, a BBQ sauce manufacturer, or a hot sauce enthusiast looking to launch a brand, this guide will help you navigate the world of hot sauce packaging.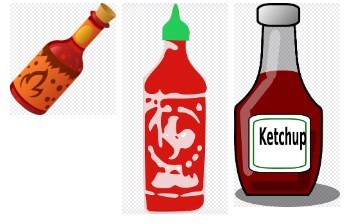 Understanding Your Hot Sauce Packaging Needs

Before diving into the types of packaging available, it's important to understand your needs. Are you looking for hot sauce bottles bulk for a large-scale operation? Or are you a small business owner in need of BBQ sauce bottles wholesale for your local restaurant? Your specific needs will guide you in the right direction.
Hot sauce bottles with twist caps are popular choices

Hot sauce bottles with twist caps are popular choices for packaging and storing this fiery condiment. These bottles are designed to provide convenience and preserve the freshness and flavor of hot sauces.
The twist cap, also known as a screw cap or threaded cap, is a practical closure system. It consists of a cap with threads on the inside that match the threads on the neck of the bottle. By twisting the cap onto the bottle, a secure seal is created, preventing air from entering and maintaining the sauce's quality for longer periods.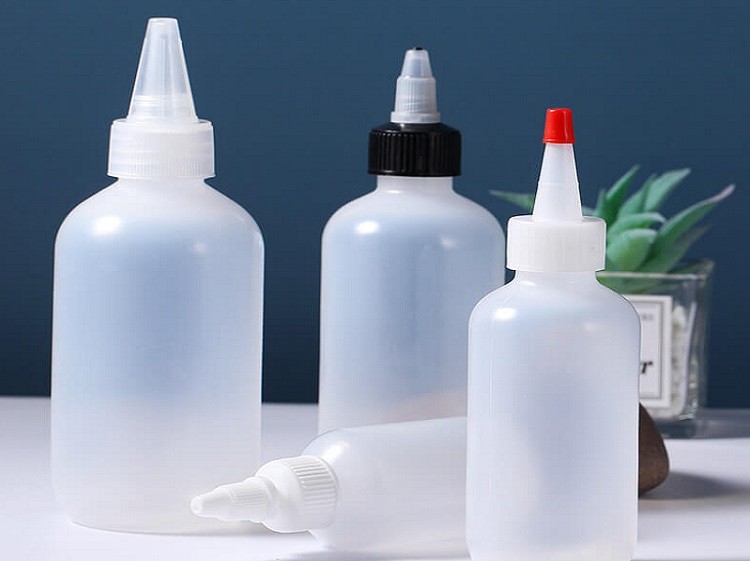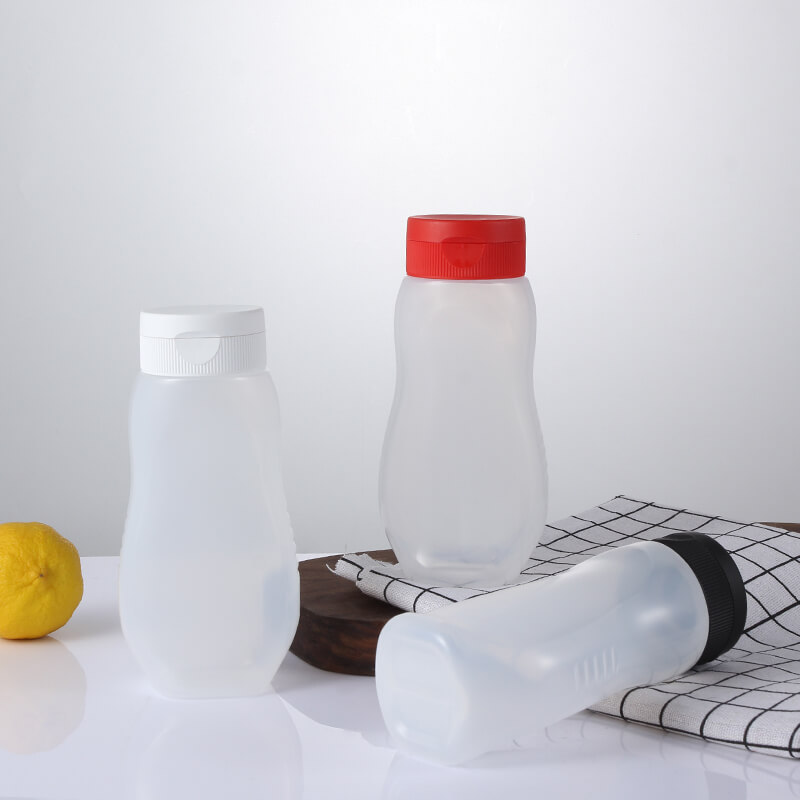 Upside down LDPE sauce bottles are a unique and practical packaging solution

Upside down LDPE sauce bottles are a practical and innovative solution for packaging hot sauces. Their inverted design, combined with the advantages of LDPE material, provides easy dispensing, controlled pouring, and extended shelf life. Whether used in homes, restaurants, or foodservice establishments, these bottles offer a convenient and efficient way to enjoy and serve hot sauce.

Restaurant Squeeze Bottles and Bulk Squeeze Bottles

Plastic sauce bottles and ketchup bottle plastic For restaurants, squeeze bottles are an excellent choice for serving hot sauces, dressings, and condiments. ketchup squeeze bottle are easy to use, clean, and refill, making them a practical solution for fast-paced food service environments. You can find restaurant ketchup squeeze bottles and bulk squeeze bottles in various sizes and designs, ensuring you find the perfect fit for your establishment. ketchup bottle plastic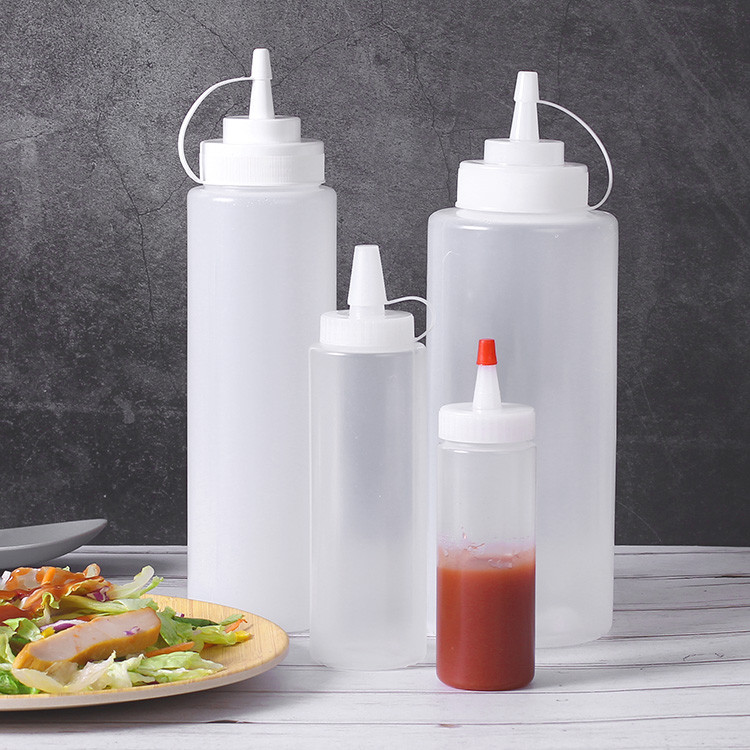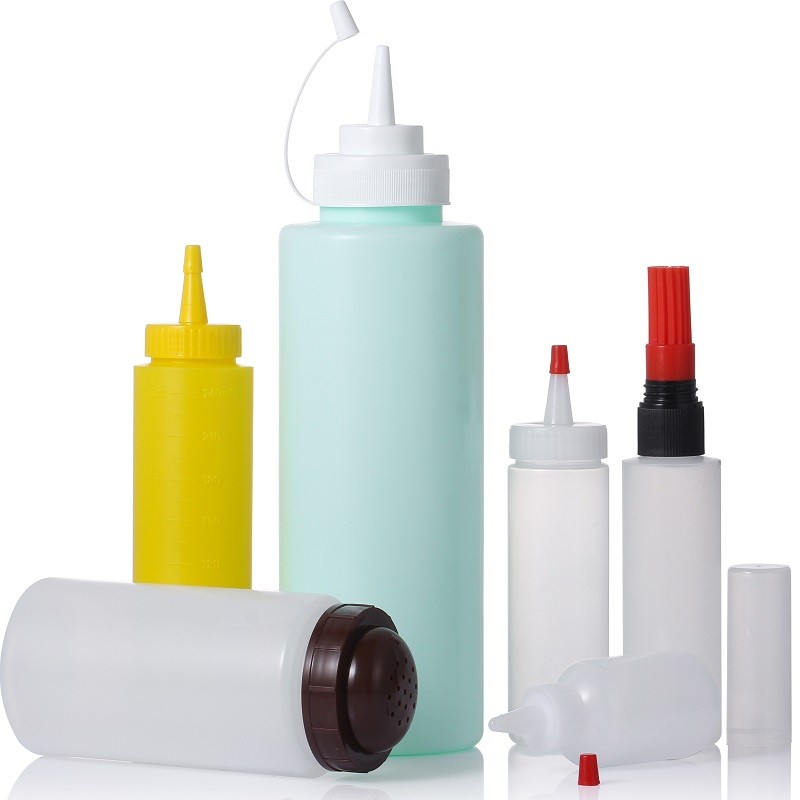 BBQ Sauce Bottles Wholesale and Plastic BBQ Sauce Bottles Wholesale

If you're a BBQ sauce manufacturer, you might consider BBQ sauce bottles wholesale. These bottles are specially designed to handle the thickness and richness of BBQ sauces. Plastic BBQ sauce bottles wholesale , ketchup squeeze bottle
are a popular choice, offering durability, cost-effectiveness, and ease of use. They're also lightweight, making them a convenient option for both in-house and take-out orders.
Condiment Bottles Bulk and condiment plastic bottles

Finally, if you're packaging a variety of condiments, including hot sauces, mustards, and ketchup bottle plastic, small condiment bottles, sauce bottle packaging, condiment plastic bottles bulk or bulk condiment plastic bottles are a versatile solution. They come in a range of sizes and cap styles, from flip caps to twist tops, to suit different product consistencies.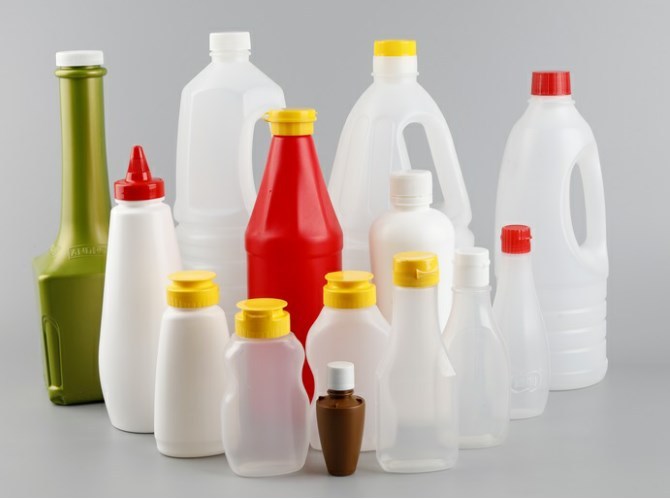 If you're interested in getting customized bbq sauce bottles wholesale bottles, We can help you. We have a team of experts who can guide you through the process, from choosing the design to creating the final product. Contact us today to learn more about our hot sauce bottles bulk,restaurant squeeze bottles.
At
3squeezebottle
sauce bottle manufacturerwe offer all these packaging options and more. Our products meet the highest standards of quality, ensuring your hot sauce is packaged in a container that's safe, durable, and visually appealing. Check out our selection today and find the perfect packaging solution for your hot sauce!
Custom Service for plastic Sauce Bottles
1. Size and shape: Custom
barbecue sauce bottles wholesale
can be designed to meet specific size and shape requirements, whether you need a smaller or larger bottle, or one with a unique shape to fit your branding or labeling needs.
2. Material: Depending on the intended use of the hot sauce bottles bulk, you may be able to choose from different materials, such as glass, plastic, silicone, or rubber. This allows you to select the material that best suits your needs, such as a glass bottle for high-end essential oils or a plastic bottle for more cost-effective options.
3. Color: Custom wholesale squeeze bottles can be tinted to a specific color or a range of colors to match your branding or label design.
4. Labeling and branding: Custom bulk squeeze bottles can be labeled or printed with your company name, logo, or other branding elements to create a cohesive brand image across all of your products.
When considering custom services for hot sauce bottles bulk, restaurant squeeze bottles, and bbq sauce bottles wholesale, it's important to choose a reputable supplier with experience in the industry. This will ensure that your customized products meet your needs and are of high quality.
So why settle for a generic bottle when you can have a customized one? Contact us today to get started on creating your own custom hot sauce bottles.!