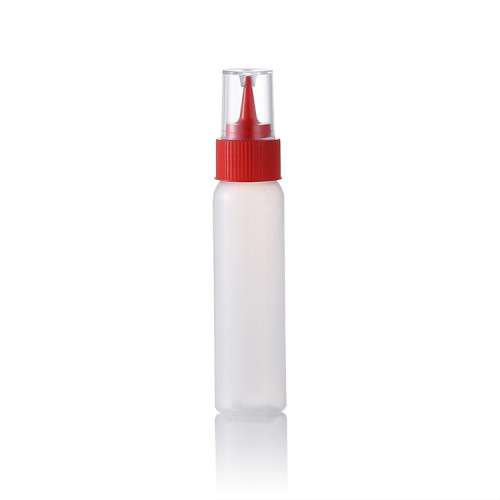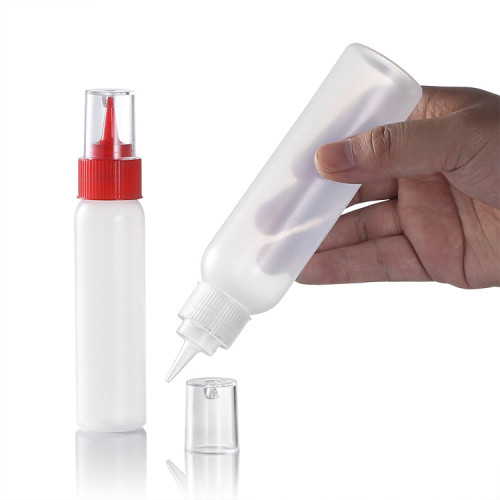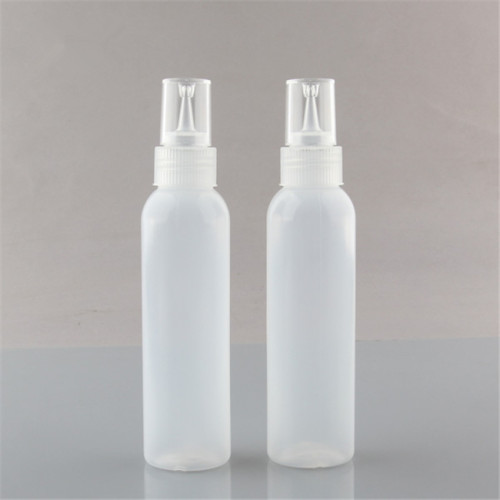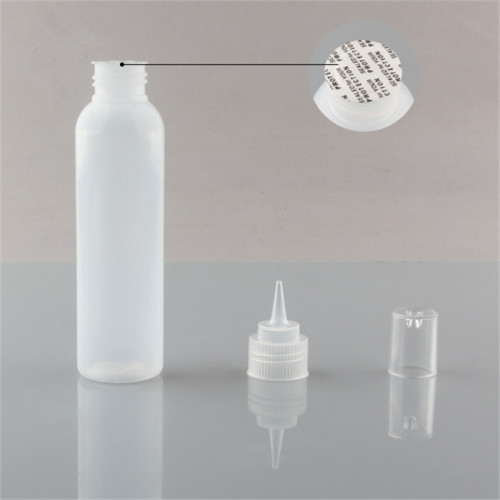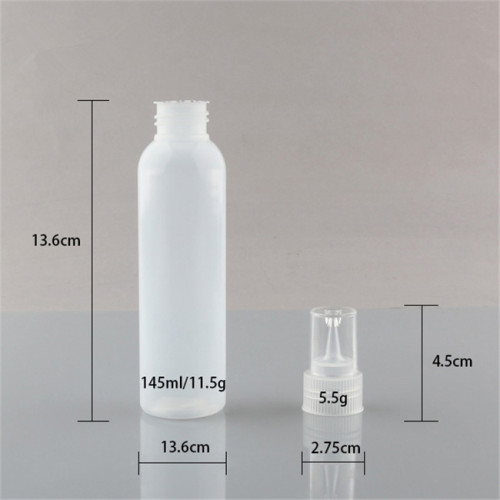 Sanle 120ml LDPE Cosmo Round Plastic Paint Squeeze Bottle with nozzle ps dropper tip cap
Item specifics
Material

LDPE
Capacity

4oz/120ml
Neck Finish

24/410
Min. Order

5000pcs
Description
Mastering Precision and Control: Squeeze Bottles with Nozzles for Writer Bottles and Squeeze Applicator Bottles
SPECS:

Model Number

JF-142

Material

LDPE

Capacity

Color

Natural

Neck Finish

24/410

Diameter

Height

12cm/4.72in

Bottle Shape

Cosmo Round

Standard Weight(bottle)

Print & Label Dimensions

9cm*11.9cm

Leadtime

10-30 days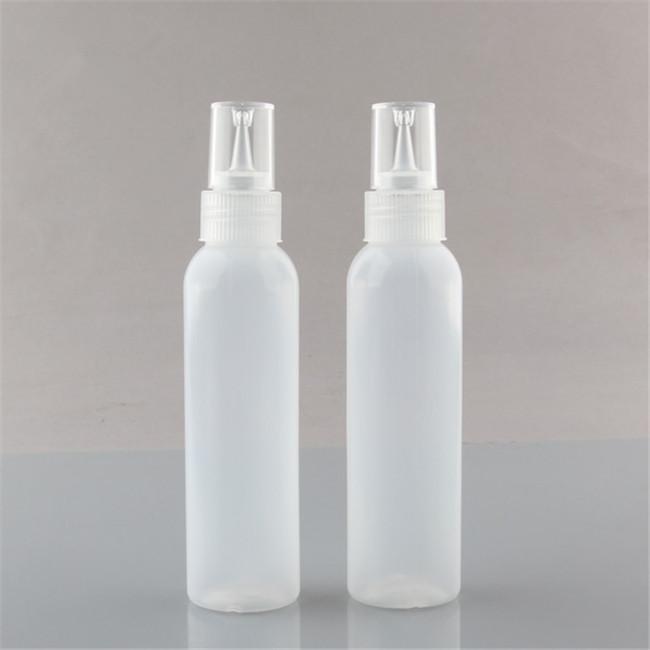 Description:
Sanle empty squeeze bottle for paint, 100% Recyclable Container
This 4oz plastic Paint Squeeze Bottle has classical cosmo round shoulder, made of LDPE material.
LDPE material has the characters of softness,high tensile strength, good impact resistance, and highly scratch resistant.
Standard 24-410 neck finish compatible with PS clear dropper tip caps, suitable for paint art dispensing.
Straight body panel design ideal for silk screen printing decorating and label application
BPA Free, Food Contact Safe Plastic
Natura or custom color for optimum display.
Are you in search of the perfect tool to enhance your creative endeavors? Look no further! Our versatile squeeze bottles with nozzles are the ideal solution for both writer bottles and squeeze applicator bottles. Whether you're a calligraphy enthusiast, a DIY enthusiast, or a craft aficionado, these squeeze bottles with nozzles will revolutionize the way you work.
With the precision and control offered by our squeeze bottles with nozzles, you can effortlessly create intricate designs, fine lines, and delicate details. The fine-tipped nozzle ensures accurate and controlled pouring, allowing you to express your creativity with utmost precision.
Writer bottles, specifically designed for calligraphy and other fine art applications, enable you to create stunning lettering and artwork. The smooth flow of ink or paint from the squeeze bottle with nozzle ensures consistent lines and strokes, making your artwork stand out.
When it comes to DIY projects and crafts, our squeeze applicator bottles with nozzles are a game-changer. Whether you're applying paints, glues, or other liquids, the squeeze mechanism allows for effortless control, ensuring accurate and mess-free application. From small-scale projects to larger undertakings, these squeeze bottles with nozzles are your reliable companions.
Experience the convenience and versatility of our squeeze bottles with nozzles for writer bottles and squeeze applicator bottles. Elevate your creativity and achieve precise and controlled results with these indispensable tools. Embrace the power of precision and control today with our high-quality squeeze bottles with nozzles.